Scalloped Rectangular Jute Rug with Coral Border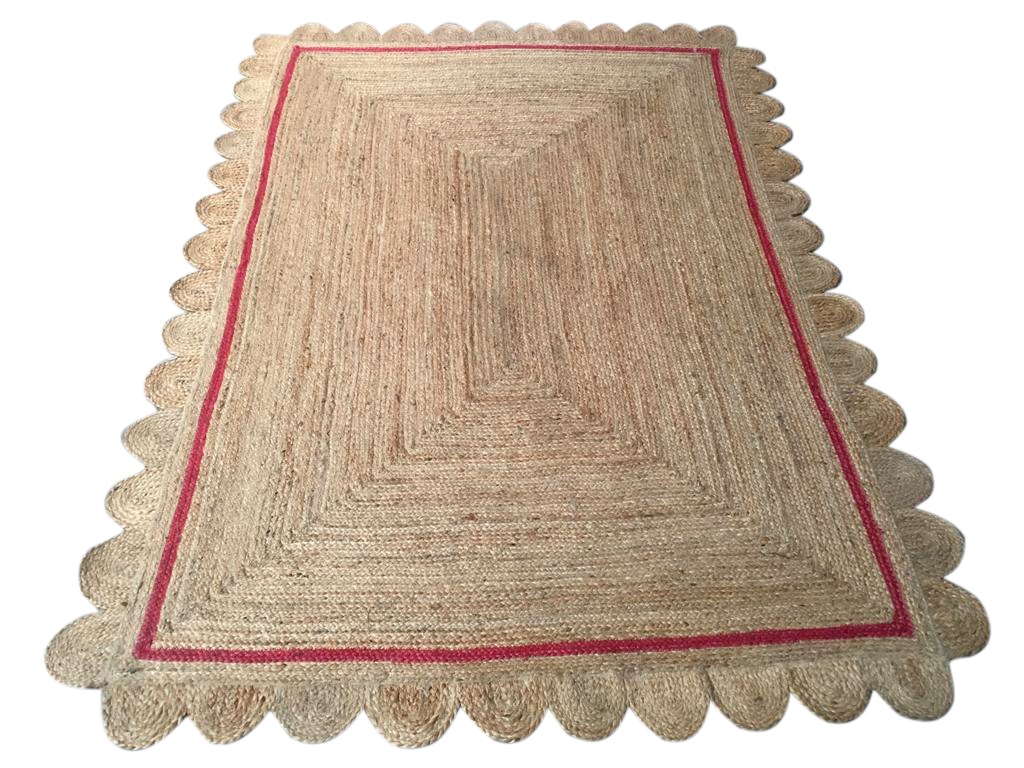 Scalloped Rectangular Jute Rug with Coral Border
Designed by Tate and Darby, handmade in India, this new jute rug with scalloped edge and coral border will add texture and style to any interior.
2 x 3 metres - £420
1.7 x 2.4 metres - £360
Delivery approx 6/8 weeks.
Can also be made bespoke, please email info@tateanddarby.com for details.