Pink and White Wool Runner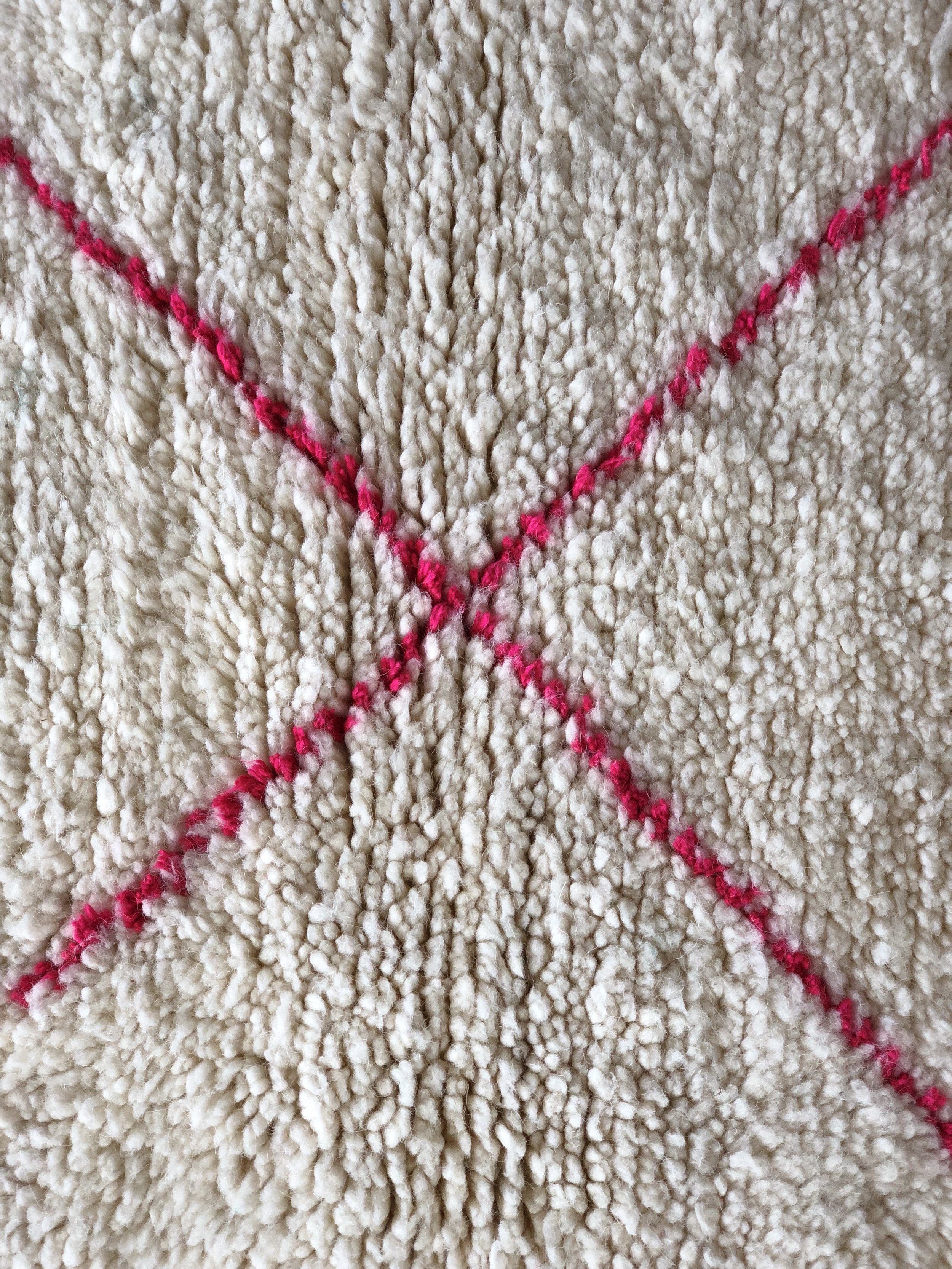 Pink and White Wool Runner
Absolutely the most sublime pink wool runner. Such soft high quality cream wool and glorious soft fuchsia pink hatch. 
292 (300 including tassels) x 95 cms 
N.B.
The pink is 'pinkier' than the images might show on your computer which tend to make things look a bit redder than they actually are.